Top 100 Truck Bottleneck List highlights worsening truck congestion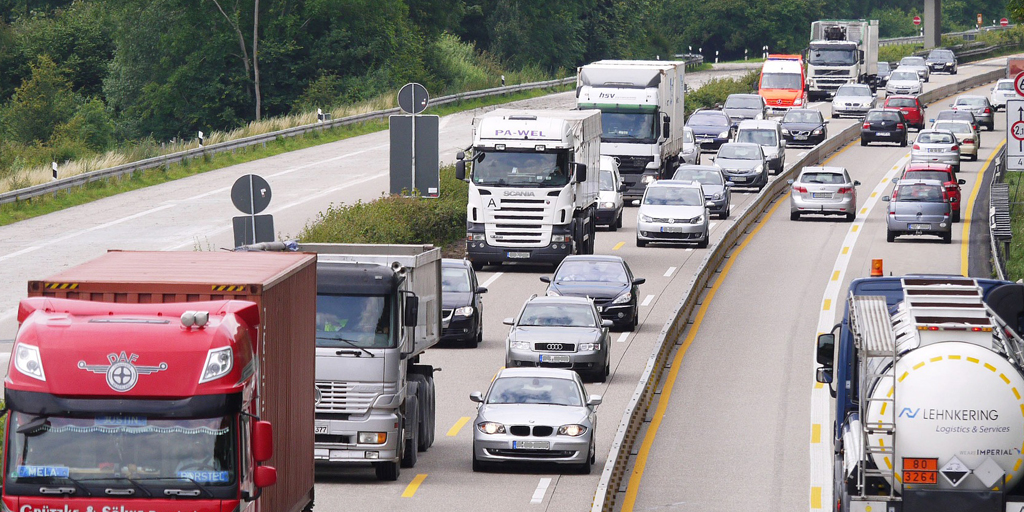 Top 100 Truck Bottleneck List highlights worsening truck congestion
The recently released Top 100 Truck Bottleneck List for 2021 by The American Transportation Research Institute (ATRI) highlighted a worsening situation at the most congested bottlenecks along the nation's freight corridors.
In this year's survey, the GPS location data was collected from over 1 million trucks. It found 29 states had at least one bottleneck in the Top 100.
The states with the most traffic bottlenecks where the average peak hour truck speed is just 43 mph were:
Texas (12)
California (8)
Washington (8)
Connecticut (7)
Pennsylvania (7)
New York (6)
Tennessee (6)
For the second year in a row, I-95 and State Route 4 in Fort Lee, N.J. tops the list.J. This interchange connects Manhattan's Upper West Side via the George Washington Bridge to I-287 and I-78 to the west — both major freight corridors around New York City.
The George Washington Bridge is managed by the Port Authority of New York and New Jersey and has close to 3.8 million trucks crossing the bridge every year. Each crossing costs $90 for trucks equipped with EZPass. Toll costs paid in cash cost are $110.
Other notorious points of freight congestion include:
Atlanta's I-285 at I-85 North interchange
Nashville's I-24/I-40 at I-440 East interchange
Houston's I-45 at I-69/US 59 interchange
In the post-ELD era, higher average road speed is critical, making traffic bottlenecks and structurally deficient bridges a high priority in the proposed Biden Administration $2.25 trillion infrastructure proposal.