Capital Driver Leasing LLC. is your One-Stop Source for professional Transportation Staffing needs throughout the Northeast.
We offer a complete range of staffing options including: Temporary; Temp-to-Hire Drivers and Direct Hire Recruitment. Providing 
top of the line services, clear communication and timely invoicing while supplying Safe and Experienced Drivers. The combined professional experiences of our Team contributes to an agency that understands the importance of Safety, We have high Industry Standards.
Founded on the principles of Excellent Customer Service, Reliable On-time Drivers and Fair Business Practices we are committed to building a lasting relationship with you and your company!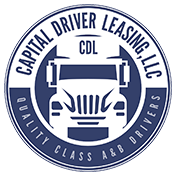 Get a qualified & experienced driver for your business today

Capital Driver Leasing offers a complete range of staffing options to better assist your needs
Capital Driver Leasing is growing
in the NE corridor.

Our best quality is that we know how to match
drivers to customer.

We value the experience of our professional driver and
are able to manage their careers.

With our driver Tracking & Time Entry systems, we are
able to provide hours for approval and billing in an
efficient manner.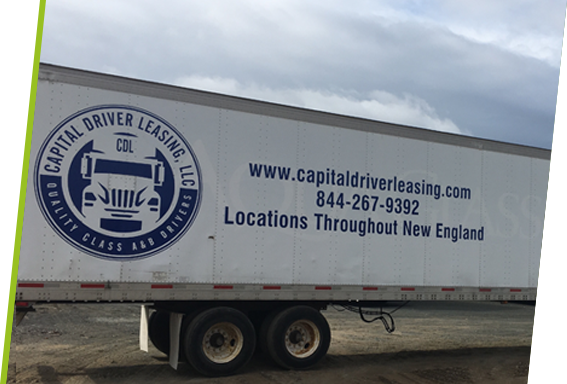 Capital Driver Leasing, LLC (CDL) offers a complete range of staffing options including:

Temporary and Leased Drivers
With drug testing, background checks, and on the job verification, our customers are guaranteed that their CDL Professional Driver is highly qualified, confident, and communicates a customer-first attitude. CDL emphasizes the importance of on-going training, driver safety, and meeting a customer's distinct needs.
Temp-to-hire takes the best of temporary staffing and the best of direct hire staffing and blends them together. If you are unsure whether your company will need someone long term or short term, or if you simply like to try out a new employee before making a commitment, our temp-to-hire staffing program is the solution.
By outsourcing your drivers and your operation's needs to us, you will be able to allocate your resources where you need them the most, back into the core of your business, the sales! In this way, not only will get great results from the outsourced non-core functions, you will also see your overall efficiency greatly improve.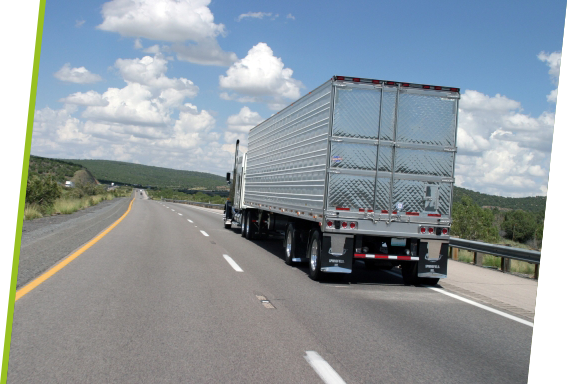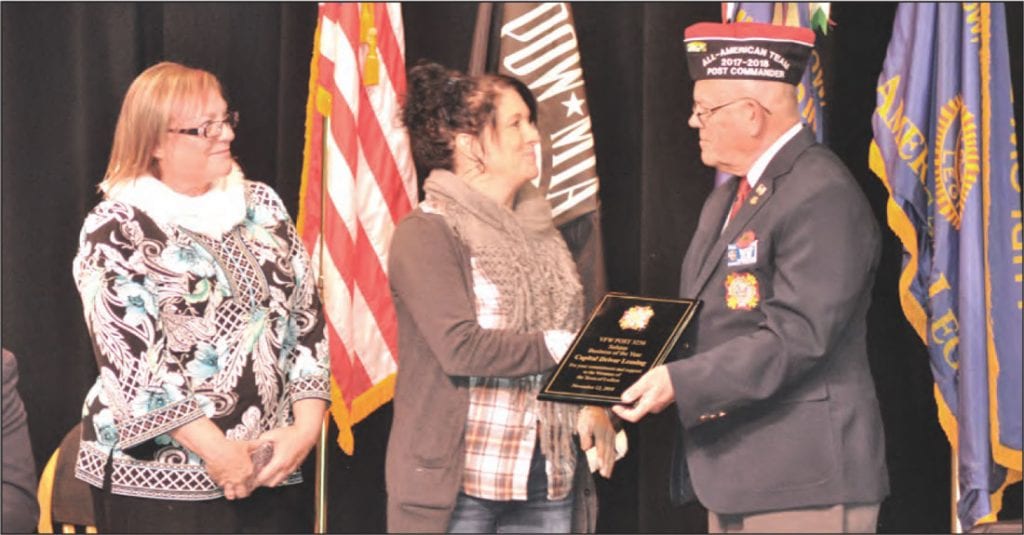 Joshua D. Desforges VFW Post 3236 of Ludlow Commander Paul Chrzan issues a plaque to representatives of Capital Driver Leasing, LLC who were chosen as the business of the year for their contributions including the Wreaths Across America campaign. LUDLOW – On April 6, 1917, the first American troops arrived on the shores of Europe…