About Capital Driver Leasing

About Capital Driver Leasing, LLC (CDL)
A New England Company that is dedicated and knowledgeable about serving companies like yours, when the need for Drivers arise.
CDL is a Commercial Driver Staffing company. It's committed to supplying a wide range of Drivers, which includes: Temporary & Leased Drivers as well as Temp-to-Hire Drivers. .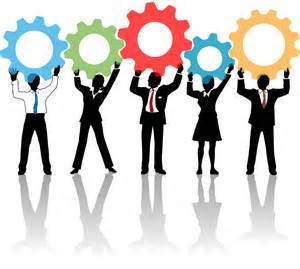 Customers of CDL can rely on us to Staff & Supply them with the necessary Driver, or team of Drivers for their needs. CDL's Operations team is available 24/7.  We're a company that strives to provide quality services, clear communications, outstanding customer service, reliable Drivers and invoicing in a timely manner.
Our experiences and accomplishments have given us the ability to understand the importance of safety in the eyes of the DOT.  Our high standards permit us to have diverse Drivers at our fingertips, which will in turn help in building lasting relationships between companies and Drivers that we serve. While CDL's majority of services are based in the New England corridor, we also service PA & MD.
We are proud  Wreaths Across America Location Coordinators at Island Pond Cemetery in Ludlow, MA. We feel that being in the Trucking Industry this honor goes hand in hand with what we do every day.  God Bless America & our Veterans!