Driver Screening & Dispatching Process

At Capital Driver Leasing, we strive for a culture of Quality, Compliance and Safety.  We've internalized that effective Driver screening is most important to these goals. As such, we require that every Driver applicant be Screened & Road Tested prior to dispatch.  The Driver's are thoroughly vetted.
"You Are What Your Record Says you are"…. Paraphrased from Coach Bill Parcells
Doing so ensures that each Driver's background and qualifications are reviewed objectively, by our Team of experienced professionals.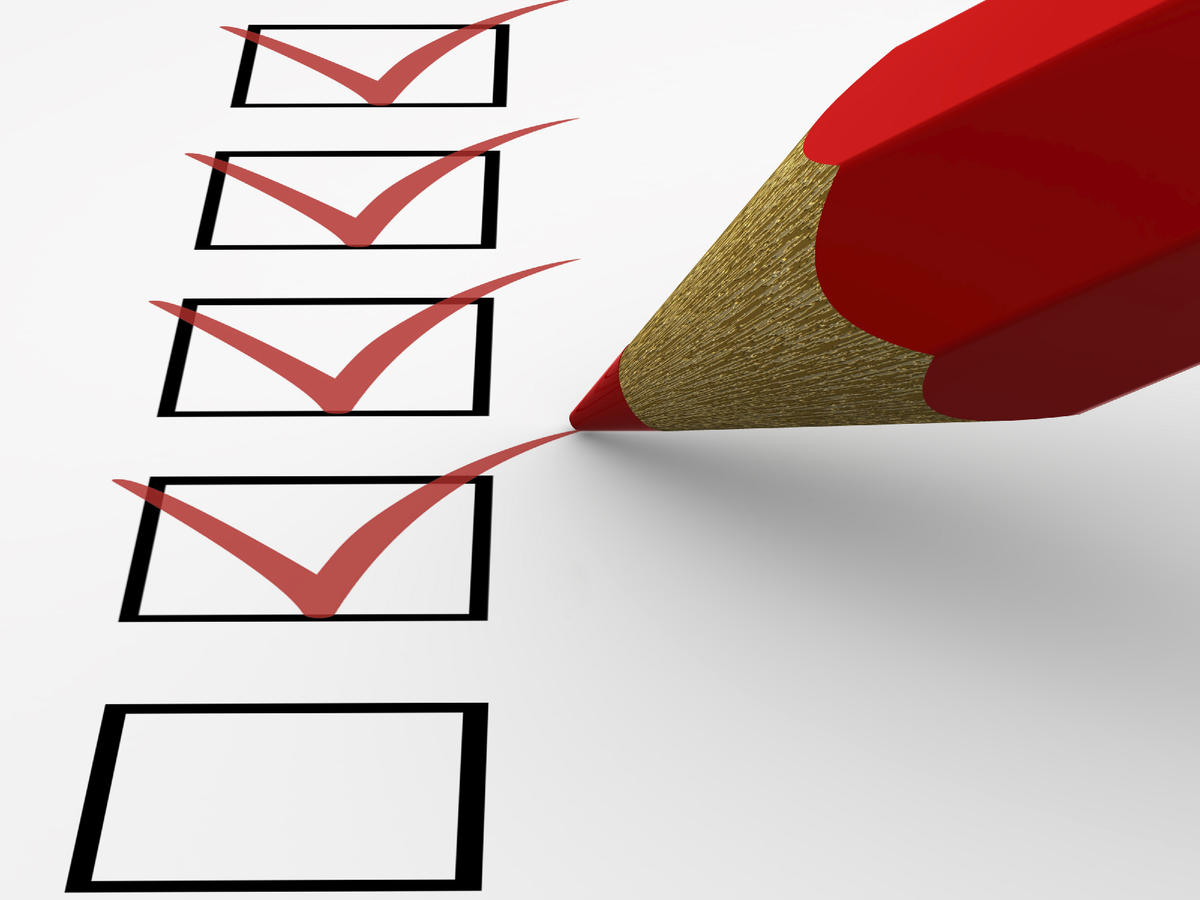 One on one interview with corporate Recruiter
Driver Applies for Employment at Capital Driver Leasing, completing an extensive Qualification File
Safety Manager reviews file for accuracy and details.  If candidate meets qualification of DOT & Capital Driver Leasing's requirements (Top in the industry, see Driver Requirements).
Hard Copy is loaded on to our data system.  We keep both hard & Electronic copies, ensuring Customer's receipt of files on demand.
DOT Background  & MVR is processed, reviewed and Driver is placed on our MVR Monitoring system, for real-time alerting.
Candidate is sent for DOT pre-employment Drug & Alcohol screening.  They're then placed in our Random D&A Testing Pool.
Candidate is Road Tested.
Previous employment verifications are done and references are checked.
Driver goes through Capital Driver Safety & Employment Orientation.
Drivers are equipped with PPEs (Personal Protection Equipment); Enrolled & Trained in KeepTruckin (ELD) and our Scheduling & Time Tracking apps , for HOS (Hours of Service) and tracking.
Final approval by the Operation Team
Driver is dispatched to customer.  We remain in close contact with employees on 1st few assignments in order to ensure good Customer Service.  We make sure both Capital Driver Leasing & Motor Carrier's procedures are being followed.