WE TAKE THE GUESS WORK OUT OF HIRING THE RIGHT CDL DRIVER FOR YOUR COMPANY
Temp-to-Hire takes the best of Temporary Staffing and the best of Direct Hire Staffing and blends them together. If you're unsure
whether your company will need someone long or short term, or if you'd simply like to try out a new employee before making a 
commitment, our Temp-to-Hire Staffing program is the solution!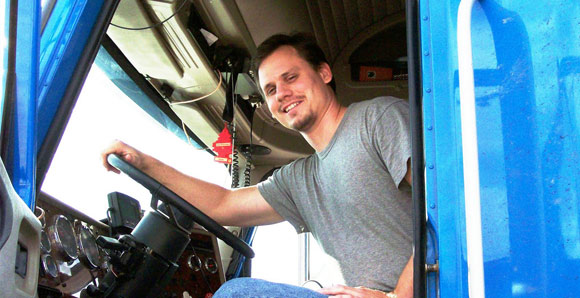 To make sure you're not wasting your time, we'll only offer your company Drivers who meet and exceed your hiring criteria.  Choosing highly qualified Drivers will ensure you're pleased with the work outcome.
PROVEN CUSTOMER to DRIVE MATHUP...
Capital Driver only selects Clients and Drivers that will produce excellent relationships.  Should a match not fit to needs, adjustments are made so both parties will be equally pleased with the end results.
We are Customer Service orientated! Capital Driver Leasing wants to make sure you receive high quality work from your hired Driver.  We offer a 30-day guarantee for all full time placements free of charge.