Temp & Leased CDL Drivers

CAPITAL DRIVER LEASING OFFERS A COMPLETE RANGE OF STAFFING OPTIONS TO BETTER ASSIST YOUR NEEDS
At Capital Driver Leasing, our pool of Drivers is in the New England,  Chamberburg PA & Jessup MD areas.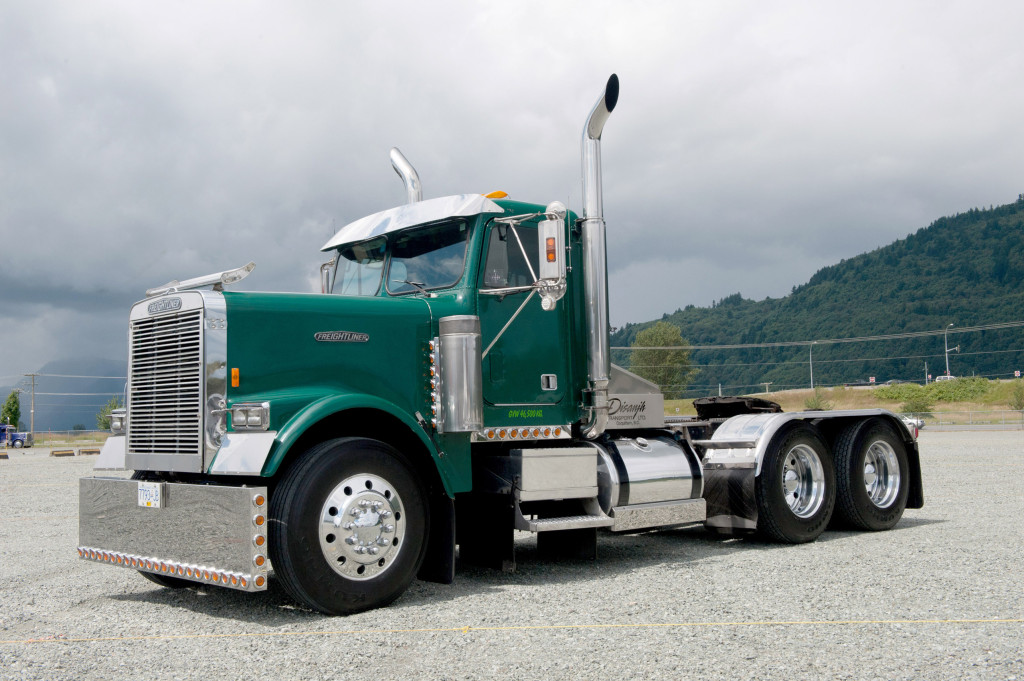 THOROUGHLY SCREENED DRIVERS
Our screening process ensures the Driver is qualified to handle the job.  DQFs (Driver Qualification Files) and PSP (Pre-Employment Screening Program) are kept on hand to ensure the client is compliant in receiving a Driver that is experienced and qualified. These documents are sent to the client prior to the start of the job. Drivers are held to DOT standards, continually monitored and assigned accordingly, to meet or exceed the standards of the client's hiring criteria.
SEASONAL SHORTAGES & FLUCTUATIONS,
NOT A PROBLEM!
The holiday season can be busy for many companies and we're well aware of that!  Capital Driver Leasing is a pro when it comes to managing busy seasons.  This will take a large load off your company's shoulders, while supplying you with the Class A & B Commercial Drivers you need to get the extra work done.