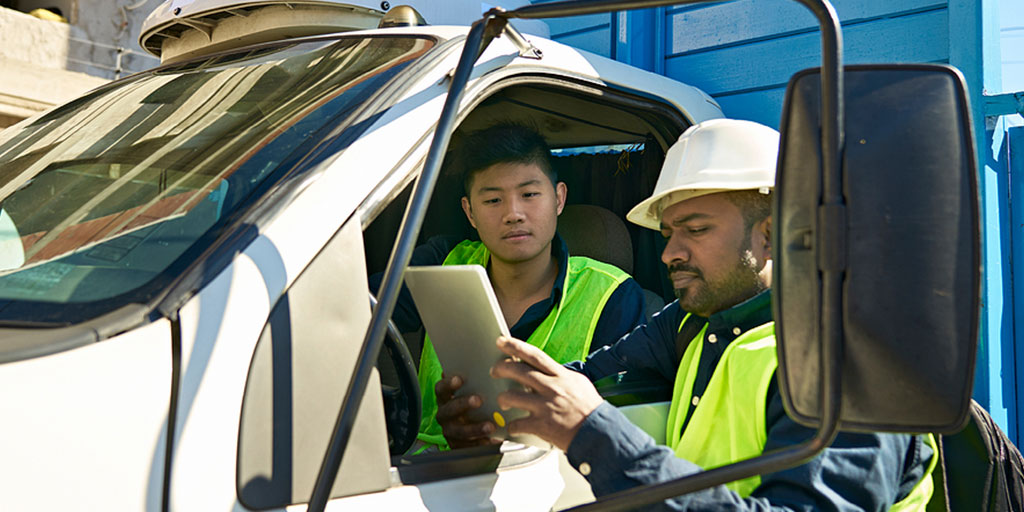 In 2020, over 30 percent of trucks and drivers that were inspected during Roadcheck were placed out of service.
With Roadcheck 2021 just around the corner, now's the time to make sure that doesn't happen to you.
Get Roadcheck Ready
The focus may be on lighting and hours of service this year, but those are just two of MANY things you need to be worried about if you want your drivers and trucks to pass inspection. In addition to truck safety, inspectors will be looking at the driver's:
Medical/Physical requirements
License class
CDL validity
DOT Clearinghouse compliance
And more!
Our Roadcheck Readiness Quiz will help ensure you're meeting the required compliance requirements – as well as identify any areas that you'll need to address before Roadcheck begins on May 4.