National Distracted Driving Enforcement Mobilization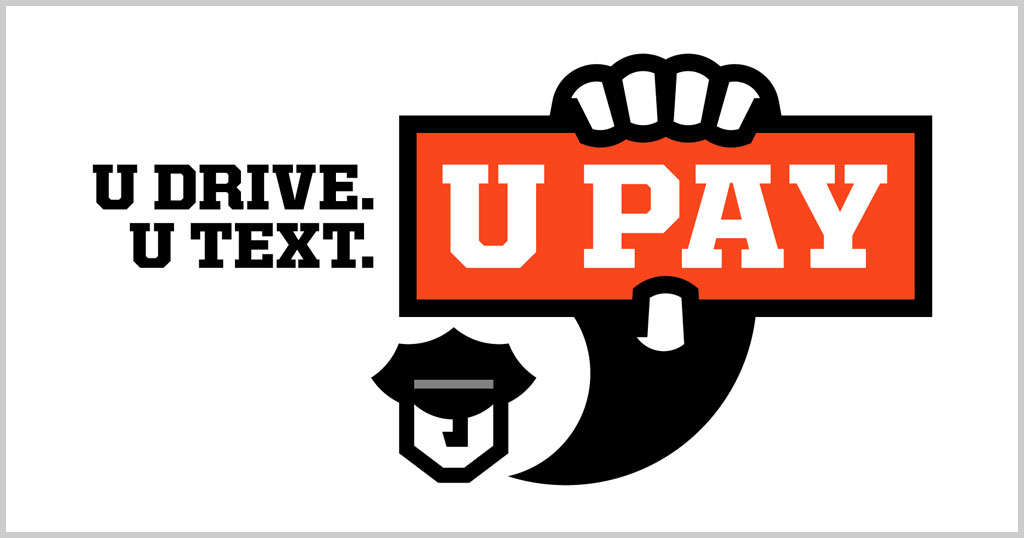 National Distracted Driving Enforcement Mobilization
April 6-13, 2020
Distracted Driving PreventionApril is National Distracted Driving Awareness Month and, in support of this traffic safety initiative, NHTSA will be kicking off its annual "U Text. U Drive. U Pay." national high visibility enforcement campaign to prevent distracted driving.
Additionally, NHTSA has developed a robust social media strategy designed to raise public awareness about the consequences of texting and driving. The focus is on the idea that "If you're texting, you're not driving." We anticipate that this message will engage the target audience of men and women 18-34 with creative and persuasive messaging on NHTSA's social media channels and from our media partners.
Currently available:
2020 campaign materials:
22020 PEAK Enforcement Kit:
More 2020 campaign materials available soon.
On behalf of the NHTSA/TSM team, thank you for your proactive support in distracted driving prevention.