CVSA'S Human Trafficking Awareness Initiative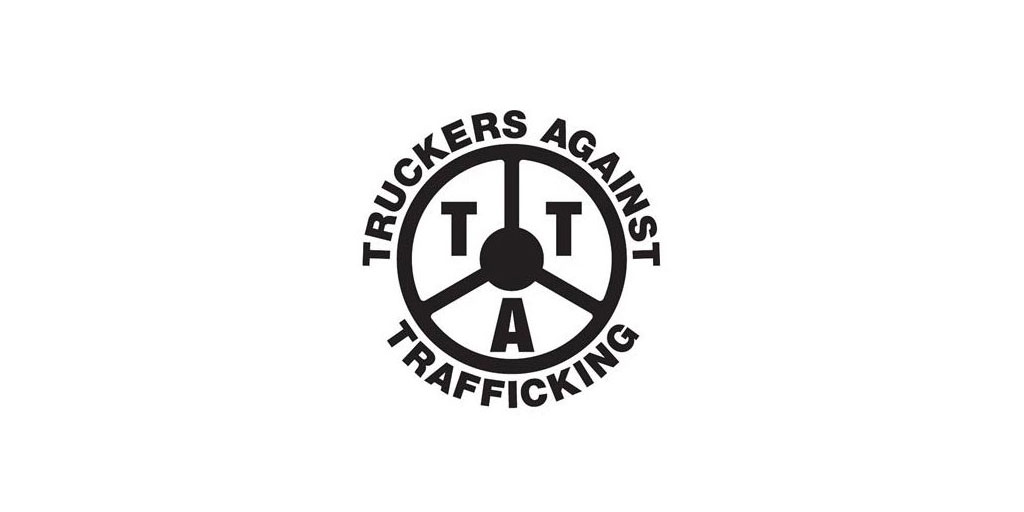 CVSA'S Human Trafficking Awareness Initiative
Human trafficking is something we don't always think about in the context of transportation issues; however, human trafficking is one of the greatest atrocities of the 21st century. As many as 24.9 million men, women and children are sold into prostitution, domestic servitude, or other forced labor around the globe.
As commercial motor vehicle drivers and inspectors, our members are on our roadways every day and often times, the individuals committing the crime of human trafficking are using our roadways to do so. That's why awareness is critical. Knowing what to look for and how to respond is essential.
For 2023, CVSA has expanded the initiative from three days (as it was previously in 2022) to five days.
In the U.S., the initiative is scheduled for Jan. 9-13, 2023.
In Canada, it will be Feb. 20-24, 2023.
In Mexico, the initiative is set for March 13-17, 2023.
Working together, we can put an end to human trafficking.
Help Spread the Word