CVSA: Roadcheck Will be Postponed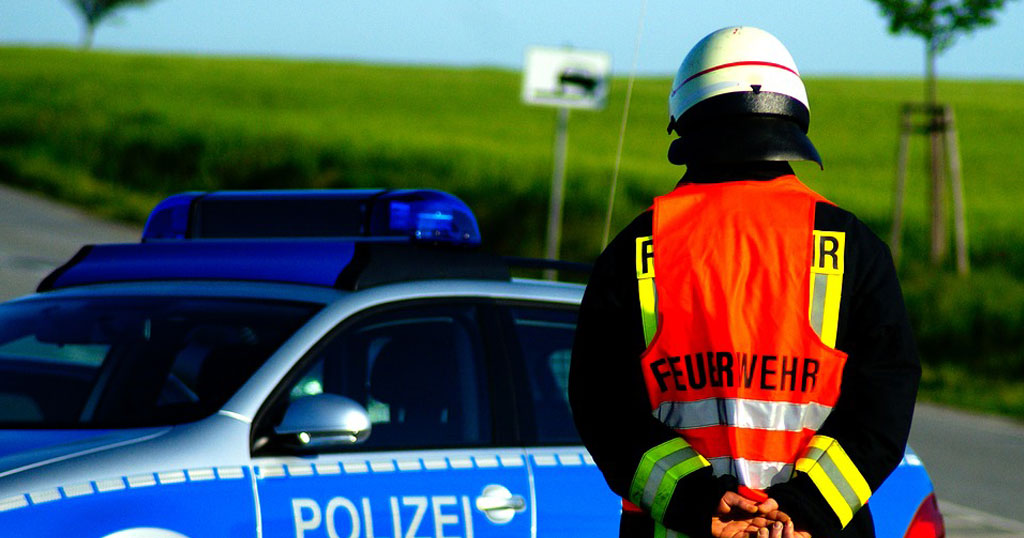 CVSA: Roadcheck Will be Postponed
After their announcement a few weeks ago that Roadcheck would continue as scheduled, the CVSA has decided to postpone their annual enforcement event. The 72-hour, annual event was scheduled to take place from May 5 to May 7, 2020.
The postponement comes as the COVID-19 outbreak worsens in the country. It is the first time in the event's history that it's been rescheduled.
When Roadcheck is held, the focus will be on driver requirements. This was chosen as the focus after almost a third of drivers were put out-of-service for violations related to CDL's, medical cards and hours of service compliance last year.
"International Roadcheck has run on-schedule for the past 32 years so its postponement was thoroughly and thoughtfully discussed before we made this decision, but it wasn't a difficult decision to make," said CVSA President Sgt. John Samis with the Delaware State Police. "This experience is unprecedented in our modern society and we need to do all that we can to help stop the spread of this global pandemic."
Although the enforcement spree is on hold, roadside inspections are expected to continue – and will look for the same driver and vehicle safety issues inspectors look for during Roadcheck. The CVSA did note that if the hours of service emergency declaration is still in effect, that it will be taken into account during inspections.
As a motor carrier, it's a good idea to make sure you're operating compliantly so that you're prepared now. This will ensure you're ready when Roadcheck arrives – as well as prepared for a random roadside inspection if one occurs.
Keep in mind that an inspection doesn't have to be all bad. If some of your trucks are chosen for inspection, and all of your drivers are operating compliantly, you can benefit through an improved safety score. It can also help you qualify (or remain qualified) for electronic bypass programs.
Also important to note, is that the CVSA has added DOT Clearinghouse compliance to their out-of-service criteria and will be doing roadside Clearinghouse checks to ensure compliance. Now is a good time to make sure you're registered in the DOT Clearinghouse – and that all of your drivers are operating without a violation.
At Foley, we're here to help you get – and stay – compliant. If you'd like help reviewing your compliance requirements or putting programs in place so that you and your drivers are ready, please click here or call (860) 815-0764.