Are You Ready for Safe Driver Week?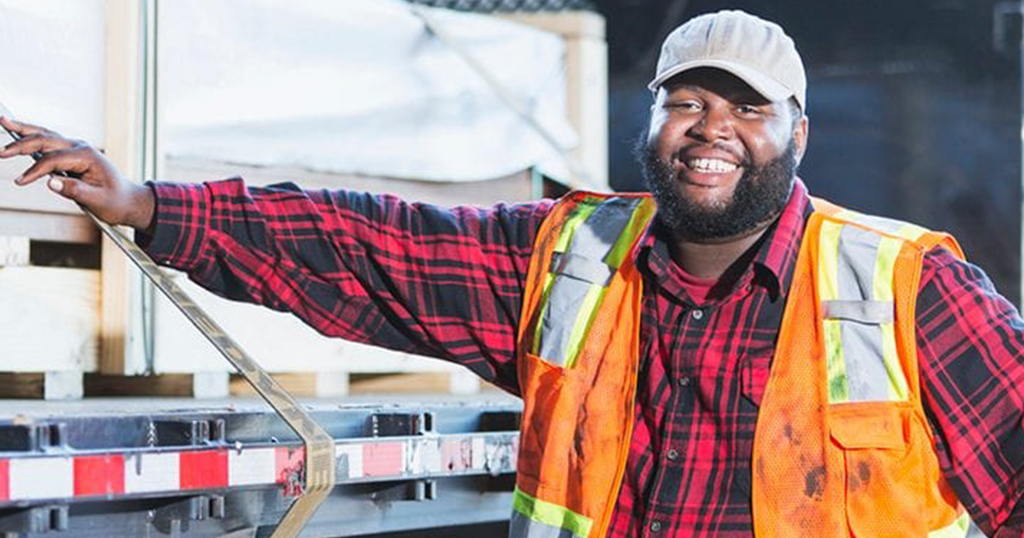 Are You Ready for Safe Driver Week?
The Commercial Vehicle Safety Alliance has confirmed that Operation Safe Driver Week will proceed as planned this year, with enforcement scheduled for July 12-18, 2020.
"It's essential that this enforcement initiative, which focuses on identifying and deterring unsafe driving behaviors, such as speeding, go on as scheduled," said CVSA President Sgt. John Samis with the Delaware State Police.
The CVSA has chosen speeding as the focus of this year's enforcement event, as many jurisdictions across the country have seen a spike in both speeding tickets and single-vehicle accidents (which typically result from excessive speed). "According to the Governors Highway Safety Association, less traffic may be encouraging some drivers to ignore traffic safety laws, including speed limits. Despite there being far fewer vehicles on the road due to COVID-19 stay-at-home orders, many jurisdictions are seeing a severe spike in speeding," the CVSA noted.
In addition to speeding, enforcement officials will be on the lookout for other unsafe driving behaviors, such as not wearing a seatbelt, following too closely, improper lane changes or evidence of drunk, distracted or wreckless driving.
During last year's event, the CVSA reported that 46,752 citations and 87,624 warnings were given to drivers for traffic violations. The top violations were related to speeding, failure to wear a seatbelt, failure to obey a traffic control device and using a handheld phone or texting.