Are you Ready for Roadcheck 2020?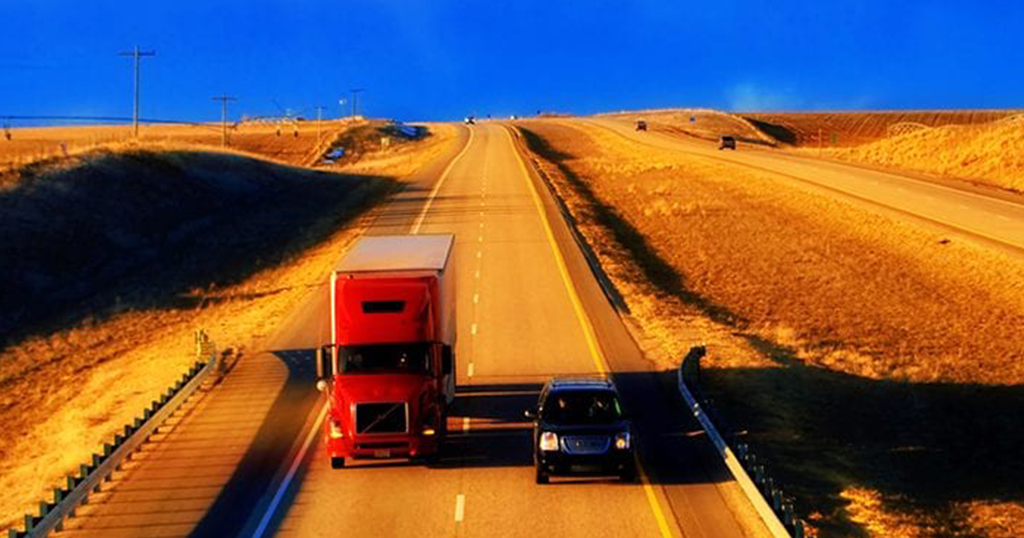 Are you Ready for Roadcheck 2020?
The CVSA's first enforcement event of the year began on Sunday with Safe Driver Week. This will be followed by Brake Safety Week in August and Roadcheck later this year.
With so many enforcement events on the horizon, now is the time to make sure that your drivers and trucks are safe and ready to pass inspection.
The Focus of Roadcheck 2020
In 2019, three of the most common driver violations during Roadcheck were due to CDL licensing issues – with drivers operating with the wrong license class and either suspended or expired licenses. Over 25 percent of these drivers were placed out of service.
Related Article: Preparing for Roadcheck: Understanding Medical Card Requirements
As we prepare for Roadcheck 2020, with its focus on driver compliance, making sure your drivers are operating with a valid CDL is extremely important. This, along with checking drivers' medical cards status, records of duty status and evidence of impairment (among other things) will play an even larger role in the CVSA inspection process.
2019 Driver & CDL Violations
In 2019, the FMCSA recorded almost a million driver violations – with almost 1 in 3 inspections resulting in a violation. Many of these drivers were placed out of service – with the highest percentage of out-of-service orders given to those caught operating without a CDL.
Safety audits and compliance reviews also saw a high number of CDL issues – with top violations for 2019 coming from drivers who were either operating with a suspended or revoked CDL or operating with multiple CDL's.
Questions About DOT Background Checks and Screening? We Can Help!
Preventing CDL Violations
Both in preparation for Roadcheck, as well as a best practice for your business, it's a good idea to keep an eye on each driver's CDL status. You can do this in a few key ways:
Include a check of the Commercial Driver's License Information System (CDLIS) as part of your pre-employment screening process when you hire a new driver. This screen will identify every state where the driver has held (or currently holds) a commercial driver's license.
Enroll all current drivers in an MVR Monitoring Program so that you'll be notified immediately if a driver's license is suspended or revoked. As an added bonus, you'll also know if they receive a speeding ticket, DUI violation or are involved in a motor vehicle accident.
Monitor CDL expiration dates as part of the driver file management Using an automated system such as the one we provide at Foley will keep track of these dates for you and send you an alert when a driver's license renewal date is approaching.
Have Driver File or MVR Questions? We Can Help!
With only a few months left until Roadcheck, now is the time to make sure that your drivers are operating as compliantly as possible. If you have any questions about CDL compliance, or would like help enhancing your company's compliance, please click here or call (860) 815-0869.