Safe Travels this Labor Day Weekend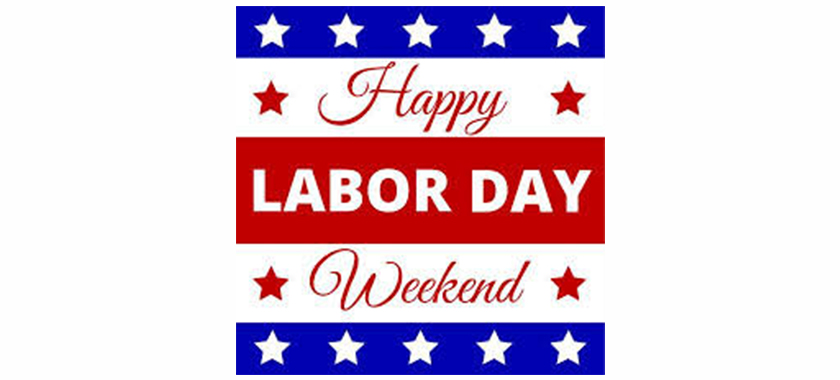 Safe Travels this Labor Day Weekend
Labor Day in the United States is a public holiday celebrated on the first Monday in September. It honors the American labor movement and the contributions that workers have made to the strength, prosperity, laws and well-being of the country. … It is recognized as a federal holiday.
El Día del Trabajo en los Estados Unidos es un día festivo celebrado el primer lunes de septiembre. Honra al movimiento laboral estadounidense y las contribuciones que los trabajadores han hecho a la fortaleza, la prosperidad, las leyes y el bienestar del país. … Se reconoce como feriado federal.
Thank you to all our customers and staff.
From all of us at Capital Driver Leasing