Is there a true cause to the driver shortage?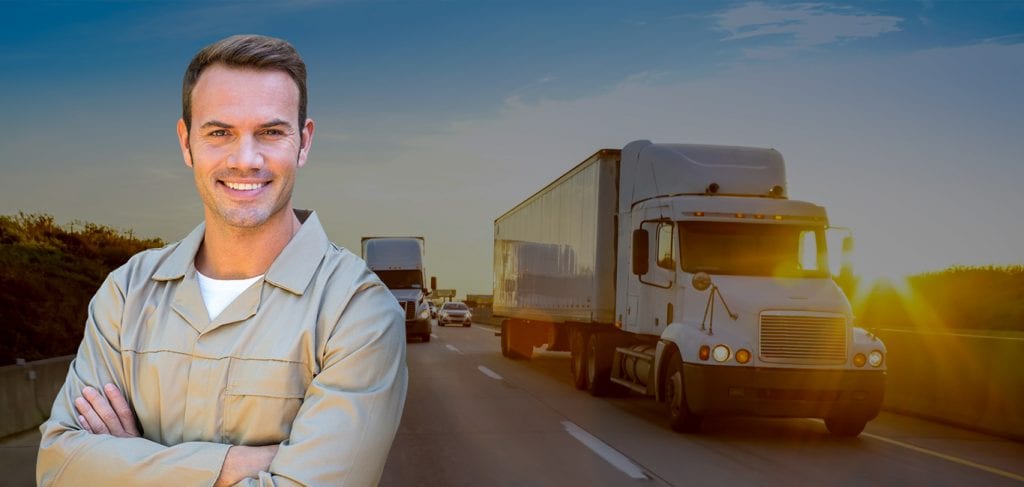 Is there a true cause to the driver shortage?
As we focus on what cause and affect driver shortage creates in our business circle, we do well to consider the big picture as to why so many veterans are leaving the industry and why young adults tend to stay away from tucking all together. The average age of a truck driver is 45, in 10 to 20 years they will be on the precipice of a long career with less new drivers starting from the bottom to continue the cycle, this situation puts trucking in a dangerous position. Currently there is approximately a shortage of 48,000 drivers, if the current forecast is correct in the year 2028 there will be driver shortage of approximately 3330,000 drivers.
The U.S. Department of Labor classifies truck drivers as unskilled workers. This classification places drivers in the 70% of the American workers. It allows companies to keep drivers wages low and at a minimum. This is a big plus for many companies who are only striving for the profitability of the company not the health and longevity of it. These following figures relay to trucking companies who target new drivers coming into the market. A new driver coming out of trucking school is picked up by an OTR company; the average new driver wage is .27 per mile. In a week the new driver puts in 70 hours and turns the wheels to make 2500 miles. The new drivers pay is a gross of $675.00 which figures out to $9.64 an hour. Pay is one of the main reasons why so many new drivers exit trucking. Why would you stay away from home to make such a low income? We all heard the term first impression is crucial. You do not get a second chance in setting a great impression.
In the very beginning of a new drivers journey into becoming a professional driver they are subjected to an industry focused on volume. Truck driver training schools currently have a huge turnover rate of 200% where the drivers don't last for more than a year. This is odd to me, many drivers take out financial aid loans to what? Just decide not to follow thru and still owe on the loan? No, New drivers often exit the industry due to Family issue caused by not enough home time, financial issues and a realization of a disillusioned idea of fun being a truck driver is. Another issue is the money subsided trucking companies receive when they have a school. These subsidies can range from several thousand dollars to as high as $50,000 to $222,000. The training school motor carrier can actually make more money by constantly turning over drivers rather than working to retain them.
Driver shortage is a problem but it can be fixed, it must change from the beginning of the process. A solid conformed standard must be set in order to have new drivers gain positive exposure to the industry. New drivers must be able to come to the realization that they are making a great career choice. This will allow the driver to gain the requirements needed to be recruited by great local companies waiting to hire them, but if New drivers continue to experience these bad first impressions the driver shortage will not only continue but get worse.  
By Rolando Cruz Safety and Recruiting Director